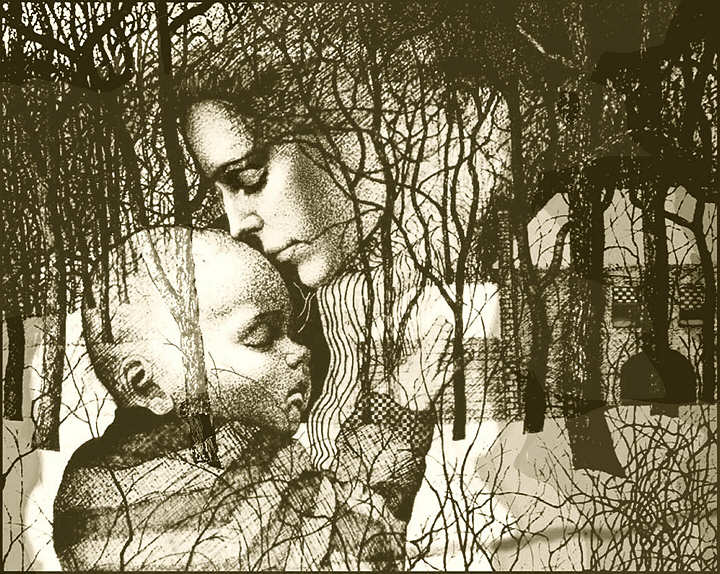 To anyone out there wondering when is Mother's day, you should know that today is the day. Happy Mother's Day to all moms around the world, especially to my mom ;0

Want some Mother's Day gift ideas?

I think there's nothing more special than greeting your mom today and telling her you love her more than anyone else and that you are grateful with everything she did for you ;0

I haven't able to give my mom anything (a flower maybe) today because we are physically away from each other... but I called her and I think that said it all.

Once again, Happy Mother's day to all mom!!! How did you greet your mom?